Sweeter Home
Sweeter Home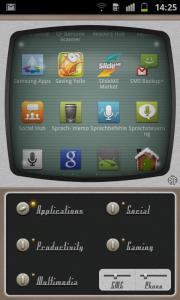 Description:
Sweeter Home is a home replacement app for Android. It replaces the 'standard' or 'stock' home and can be set as your default home. Sweeter Home allows for user editing of all the UI functions of the home, which means that any user can create the home they want using rich tools with highly customizable configurations including function and look. Editing is localized to your handset so you can build themes on the bus, on the couch, or next to the pool! It features syncing which enables a seamless experience as app categories auto-populate into trays. It also provides easy sharing of themes using a server hosted list where you can download themes by others, or upload your own themes for the world to use. Already present is a vibrant user community sharing hundreds of themes with thousands of downloads. Due to the ease of theme sharing Sweeter Home is also perfect for those people who don't want to edit their own themes, but simply want to use the new and exciting themes created by others.
---
Audiko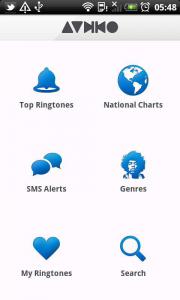 Description:
Audiko offer free and at the same time simple and advanced ringtone app for Android OS. This application can do anything you may need from a ringtone app. Millions of ringtones to choose from; Free download directly to your smartphone; Assigning to contacts or action right inside the app (setting as a default ringtone, SMS alert, alarm sound, or a ringtone for a specific contact or group of contacts); Convenient search; Categorization by genres, national charts etc. Making collections of ringtones for future use;
Timer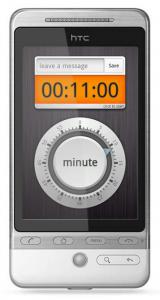 Description:
Timer is a simple countdown timer(s) for your daily time management: cooking, napping, parking etc. Compatible with Android 1.5+ Features: *
Multiple timers running concurrently;
*
A knob to quickly set timer;
*
Save timers;
*
Pause/continue, snooze;
*
No need to keep the app open; will wake up from sleep;
*
Home screen shortcuts to saved timers.